The UX Discovery
Before 2014, I had no clue that the career field of User Experience Design existed.
From 2009 - 2014 I served as a Combat Videographer in the United States Marine Corps — filming, photographing, and designing products for commands aboard Marine Corps Base Hawaii.
It wasn't until I began my journey home to Ohio in 2014 that I met a UX designer, introduced to me by a close friend, who spoke about his work with such passion that I too felt emboldened to blaze my own path into UX Design.
My Background
Military Service
In 2009, I enlisted in the United States Marine Corps as a videographer. During this time, I documented military ceremonial events, military training exercises, military legal proceeding evidence videos, and more. I also took part in managing the base television broadcasting channel and assisting other departments with photography, illustration, and print media projects.
Interaction Design
In 2015, I began attending Savannah College of Art and Design for a Digital Media Bachelors that focused on Interaction Design. This degree path focused on creating wireframes and prototypes that illustrate key product interactions, knowledge of fundamental programming languages, and an understanding for the compiling of the user, business, and technical requirements to inform information architecture.
I graduated in 2019 with Cum Laude honors.
Software Development
In 2020, I completed Codeup's Full Stack Web Development course. This course is a fully immersive, project-based, and intensive 20-week full-stack Java career accelerator that provides students with 670+ hours of expert instruction in software development.
I graduating from the course as a top 10 student.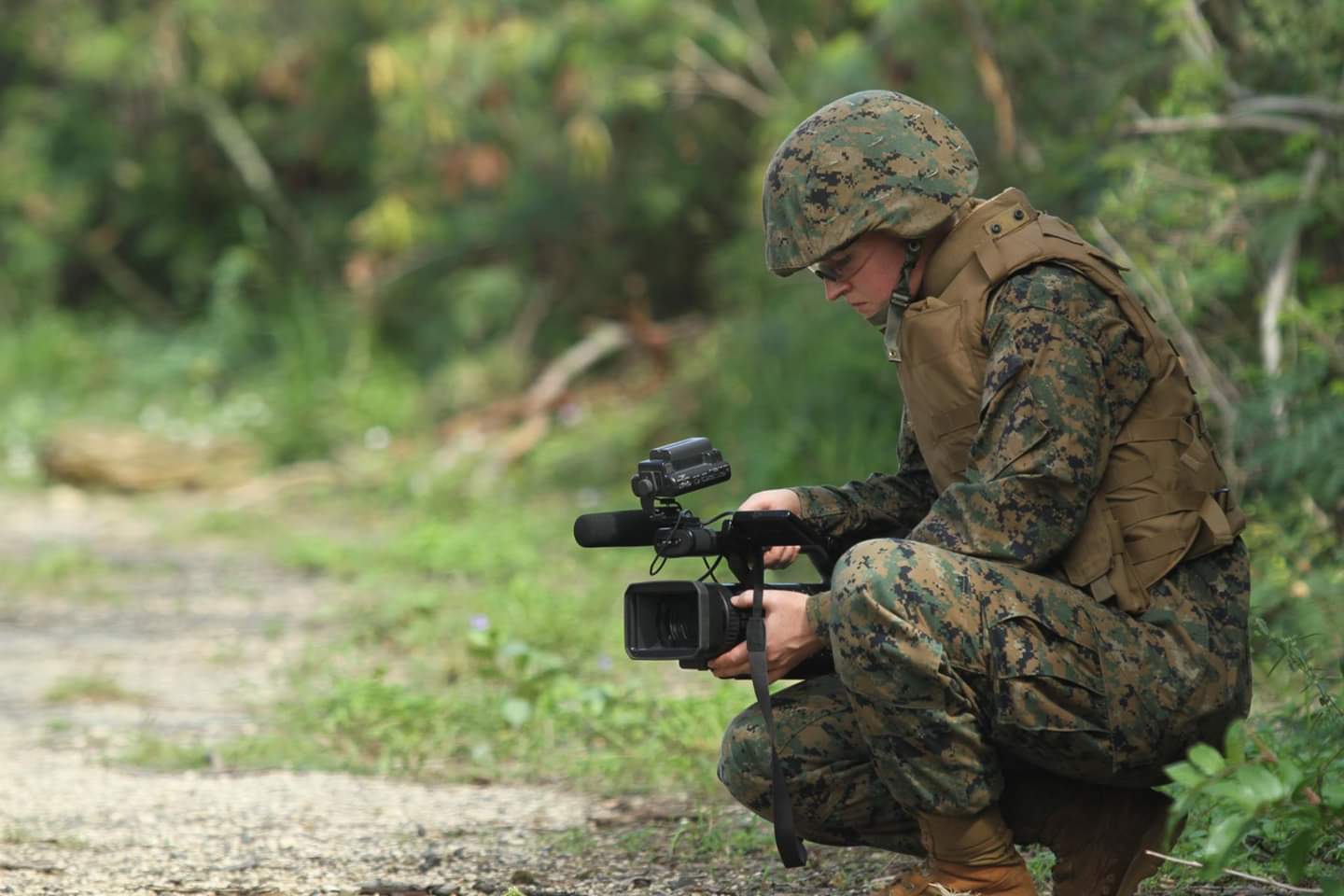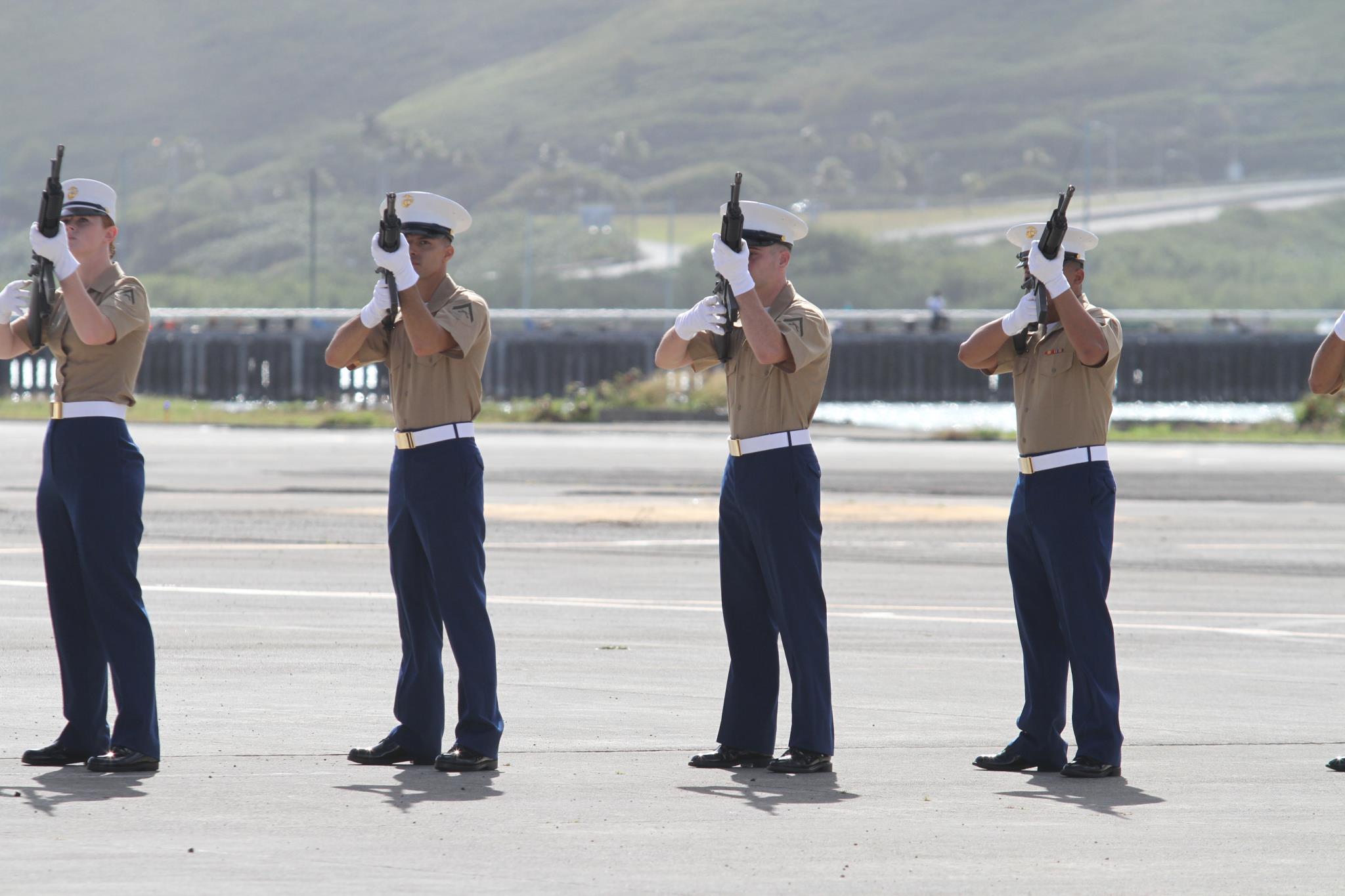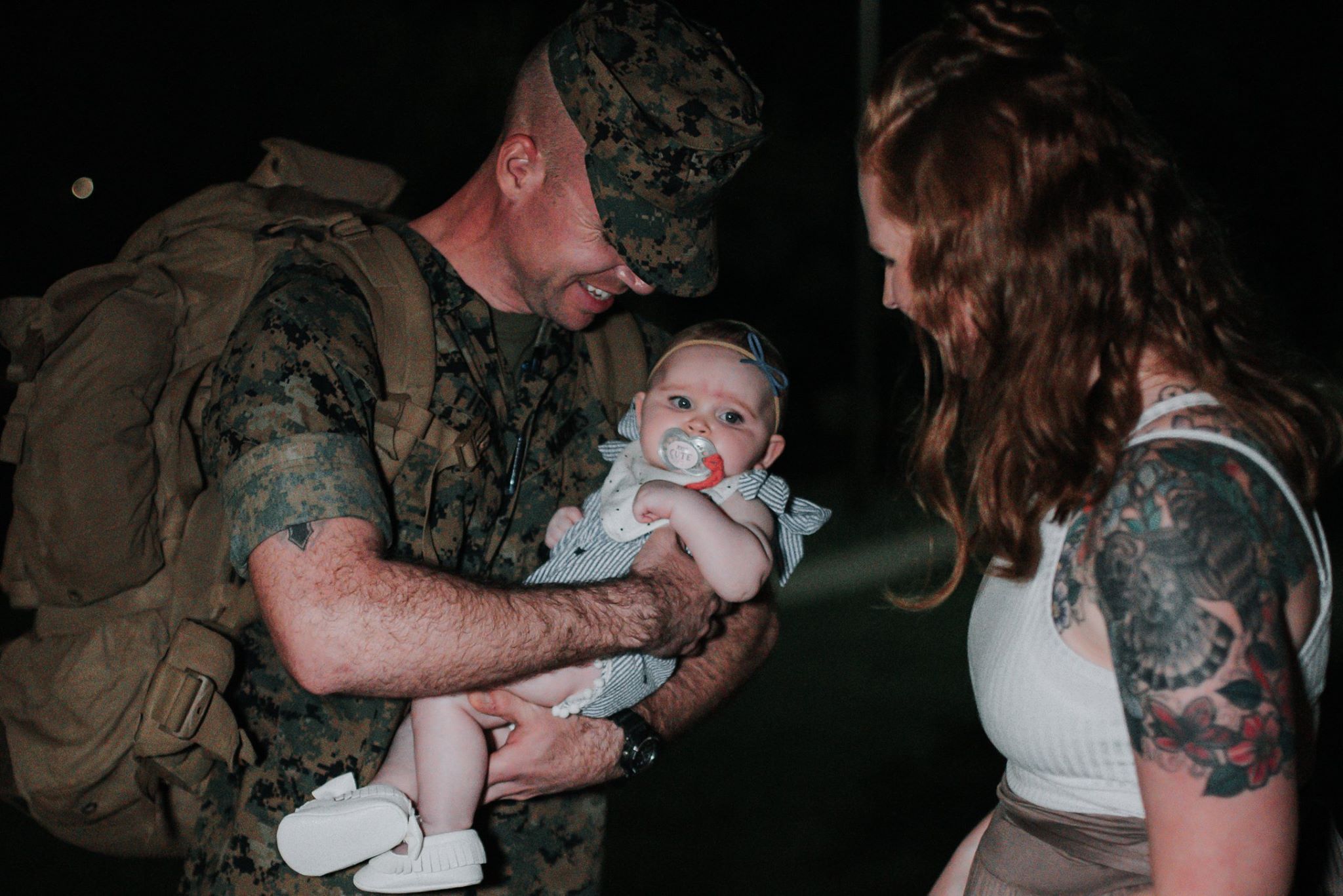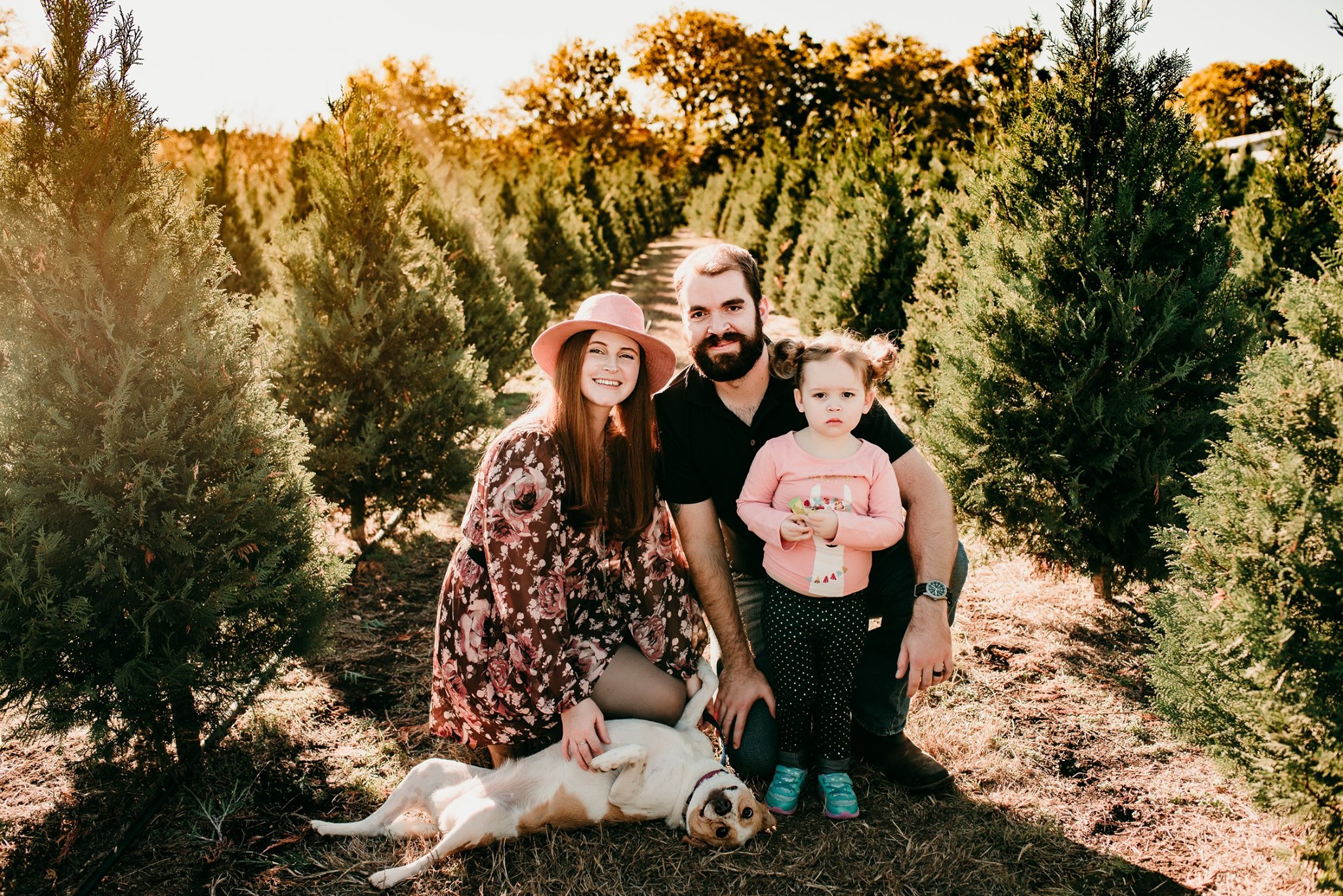 What do I do with my spare time?
When not at my computer, I'm typically doing one of four things
Spending quality time with my family

Sitting in or working on my garden

Working on my Olympic weightlifting technique in my garage

Learning something new online through a course or tutorial